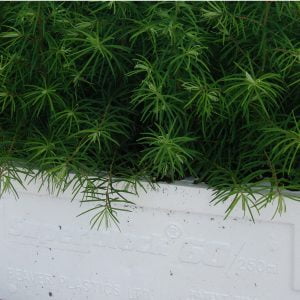 Beaver Styroblocks
---
The Beaver Plastics Styroblock Container System. It was developed by professional foresters, researcher, forest nurseries, and Beaver Plastics.
Styroblock containers are the industry standard with smooth, tightly fused cavities, diverse configurations, and the lowest cost per seedling. Styroblocks are flexible and have the ability to be modified easily and economically, making them the most popular tray in silviculture nurseries. If you have a novel container requirement, we can make it happen.
Stuewe & Sons is the exclusive US distributor of Styroblocks.
All blocks measure 13.8″ x 23.6″
Scroll Down for More