TRAY7 WITH AB58 BANDS KIT
---
Kit contains:
2 TRAY7 – 10.75 X 15.75 X 7.5″  Trays
12 AB58 – 5 X 8″ Anderson Band Pots
8 – TRAY7 LEGS
IF YOU ARE LOOKING TO ORDER MORE THAN ONE KIT, PLEASE SEE INDIVIDUAL ITEMS FOR A COST SAVINGS ON PRODUCT AND SHIPPING.
PLEASE NOTE: KITS DO NOT SHIP ASSEMBLED.
Included in Bundle
---
$

22.99
per bundle
105 bundles in stock
Scroll Down for More
What You May Need
---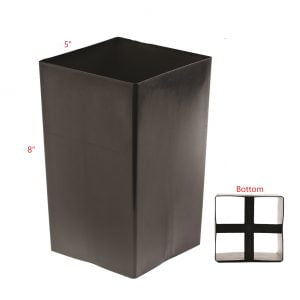 AB58 - 5 x 8" Anderson Band
The band with the cross bottom. Anderson Band pots are the quality standard for both bedding plant and tree growing. The open cross bottom pot air prunes roots as they grow out the bottom. Dimensions: Width 5" Depth: 8" Volume: 172.7 cu. in. / 2830 ml
View Product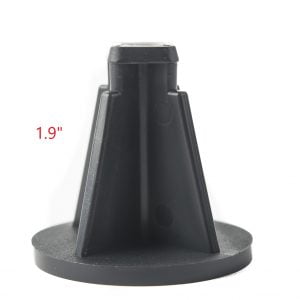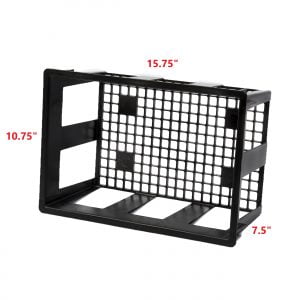 TRAY7 - 10.75 x 15.75 x 7.5" TRAY
Flats and Trays are made of high-density plastic and resist ultraviolet light. 5/8'' Square shaped mesh bottom Use the TRAY7 with the TRAY7I if you would like to space out your 4" pots.
View Product