T7KCP5 – TRAY7 WITH CP512CH KIT
---
Kit contains:
2 TRAY7 – 10.75 X 15.75 X 7.5″ TRAY
12 CP512CH – 5 X 12″ TREEPOT WITH CORNER HOLES
8 T7 LEGS
IF YOU ARE LOOKING TO ORDER MORE THAN ONE KIT, PLEASE SEE INDIVIDUAL ITEMS FOR A COST SAVINGS ON PRODUCT AND SHIPPING.
PLEASE NOTE: KITS DO NOT SHIP ASSEMBLED.
Included in Bundle
---
$

28.99
per bundle
386 bundles in stock
Scroll Down for More
What You May Need
---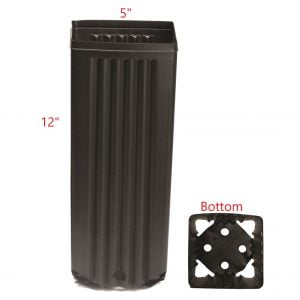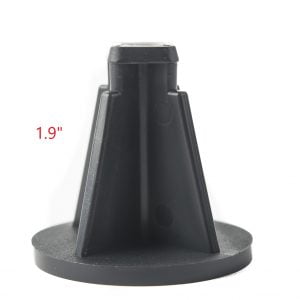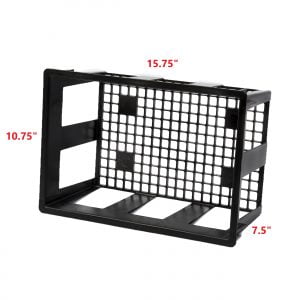 TRAY7 - 10.75 x 15.75 x 7.5" TRAY
Flats and Trays are made of high-density plastic and resist ultraviolet light. 5/8'' Square shaped mesh bottom Use the TRAY7 with the TRAY7I if you would like to space out your 4" pots.
View Product